Beelink GK35 Intel N3350 Dual-Core Mini PC
Intel Celeron N3350 @ Up to 2.4GHz TDP: 6W
Low Power – High Efficiency
4GB RAM & 64GB SSD Storage
Dual Monitor, 4K@60Hz
Wake on Lan / PXE / Auto Power On
£134.95 Incl. VAT£112.46 Excl. VAT
Description
The Beelink GK35 Dual-Core Mini PC is perfect for industrial or digital signage uses where low power usage and dual display output options are important. Sporting a dual 4K Display Output, the GK35 is perfect for industrial applications which require 4k resolution. With its small form factor it can be mounted on the back of a monitor or display to save space.
The Beelink GK35 comes with a Dual-Core processor and a low-power operational mode which makes it perfect to be part of an industrial setup. The N3350 has 2 cores running at 1.1 GHz and it can turbo boost up to 2.4Ghz when under load.
The Celeron N3350 has Intel HD Graphics 500. The graphics controller supports 4K resolution at 60 Hz through two HDMI 2.0 ports.
For connectivity, the Beelink GK35 offers 4 USB 3.1 Type-A ports, Dual-Band WiFi b/g/n, Bluetooth and an SD card reader.
For industrial applications, or for digital signage where low power usage and noise output are important, this could be the perfect solution. Coupled with a suitable industrial enclosure a digital signage player can be built in a flash with budget components. The CPU is small enough to fit in enclosures such as this one from Embedded Artists.
The industrial enclosure is the perfect size to fit in the Beelink GK35. Just screw it in place and add an industrial power supply and you are done!
For digital signage applications, this unit gets all the basics right with two HDMI 2 ports for Dual 4K display support, USB 3.0 Type-A port for Keyboard/Mouse connectivity and Dual-Band WiFi allowing it to be connected where Ethernet cables are not possible.
The Beelink GK35 Intel Mini PC is a computer so small it can take up as much space like a hand. With features such as PXE, Wake On Lan and Auto Power On, you'll be able to access your network from anywhere. No more fiddling with files on USB sticks or wasting time configuring network settings!
Technical Specifications
Software
OS
Windows 10 Professional
Security
PIN/Password
Processor
Brand
Intel
Model
Celeron® Processor N3350
Litography
14nm
# Cores
2
# Threads
2
Base Frequency
1.1Ghz
Turbo Frequency
Up to 2.40 Ghz
Cache
2 MB L2
More Info
Click Here
Graphics Processor
Interface
Integrated
Brand
Intel
Model
HD 500 Graphics
Frequency
Up to 650 Mhz
Memory (RAM)
Capacity
4GB
Speed
Up to 1600Mhz
Storage (ROM)
Capacity
64GB
Technology
eMMC
Expandable
1×2.5 inch SATA HDD Slot (SATA 3.0 6.0Gb/s)
Network
Ethernet
1x RJ45 Gigabit
Wi-Fi
Wi-Fi 5 (Dual-Band)
Bluetooth
4.0
I/O Interface
USB
4x USB Type-A 3.0
Video
2x HDMI 2.0(4K@60Hz)
Audio
2x HDMI 2.0 ; 1x 3.5mm Audio Jack
Software Included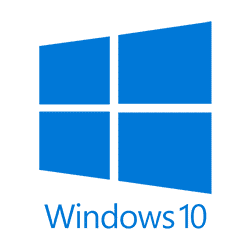 Windows 10 OS
The most used Operating System on the planet. That's for a reason
Package Includes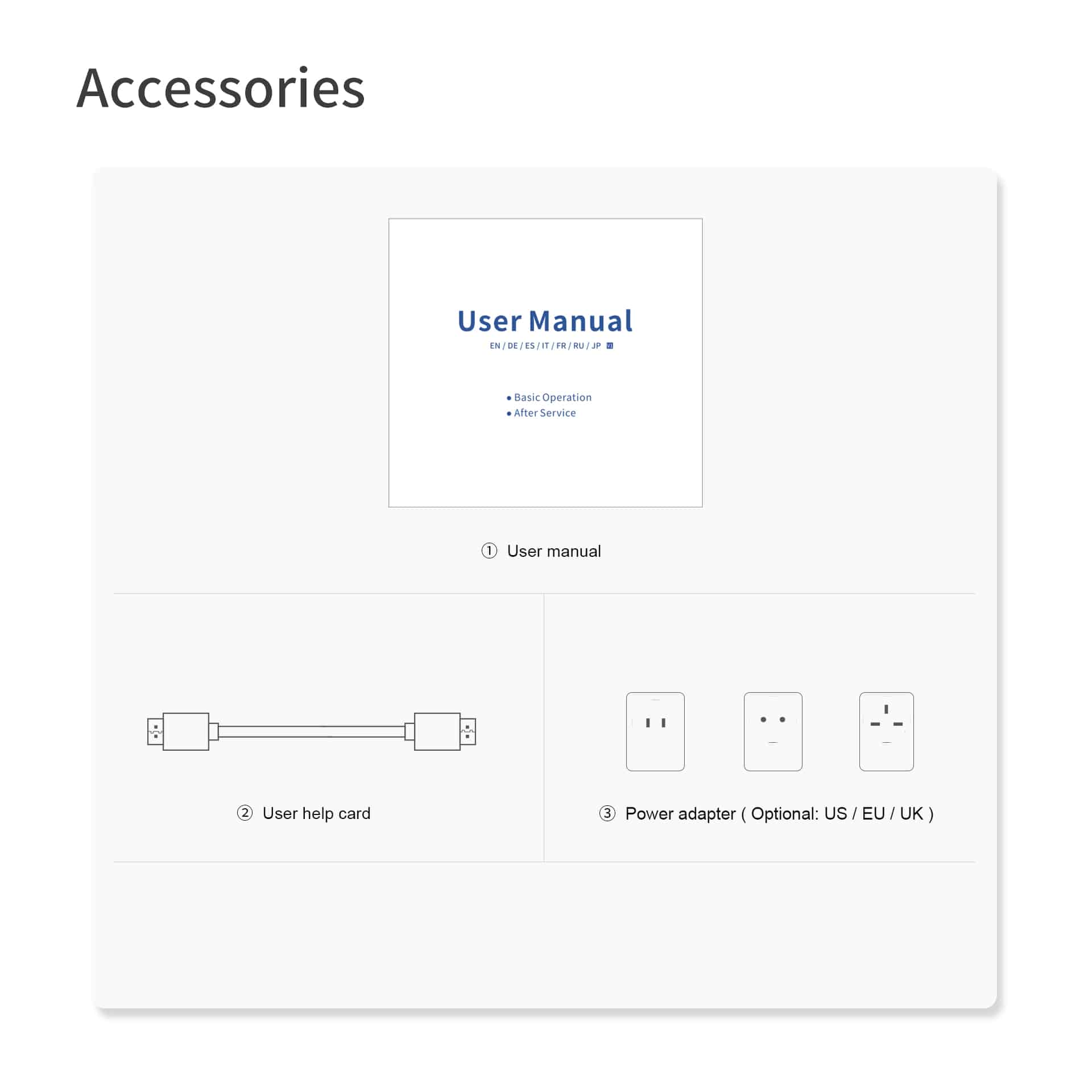 1 * User Manual
1 * Power Supply
1 * HDMI Cable
Please Note
In line with the policy of continued development, the manufacturer reserves the right to amend the specifications without prior notification. The illustrations in the user manual are for reference only.
Beelink GK35 Intel N3350 Dual-Core Mini PC
£134.95 Incl. VAT£112.46 Excl. VAT