Compatible with the Valve Steam Deck, GPD WIN Max 2, GPD WIN 4

Up to 3200 MB/s Read | 2600 MB/s Write

0.107ms Read Latency | 0.109ms Write Latency

3 Years Warranty

Garbage collection, TRIM & Modern Standby supported
£60.95 Incl. VAT£50.79 Excl. VAT£48.95 Incl. VAT£40.79 Excl. VAT
Description
The Biwin SSDAP425 Series utilizes a cost-effective, high-performance PCIe-to-NAND controller to manage a full PCIe Gen 3(8 Gb/s) x 4 bandwidth with the host while managing multiple NAND flash memory devices on 4channels.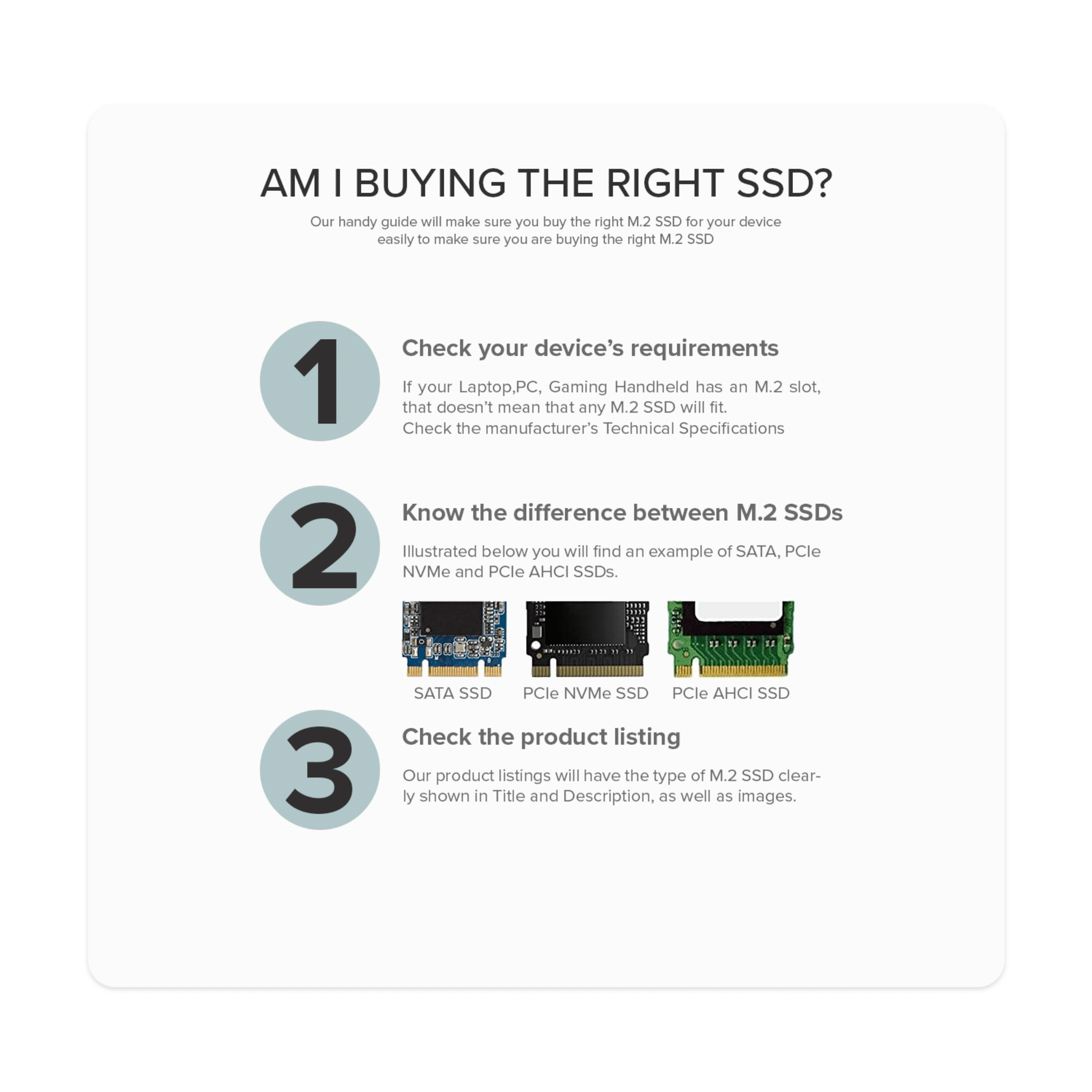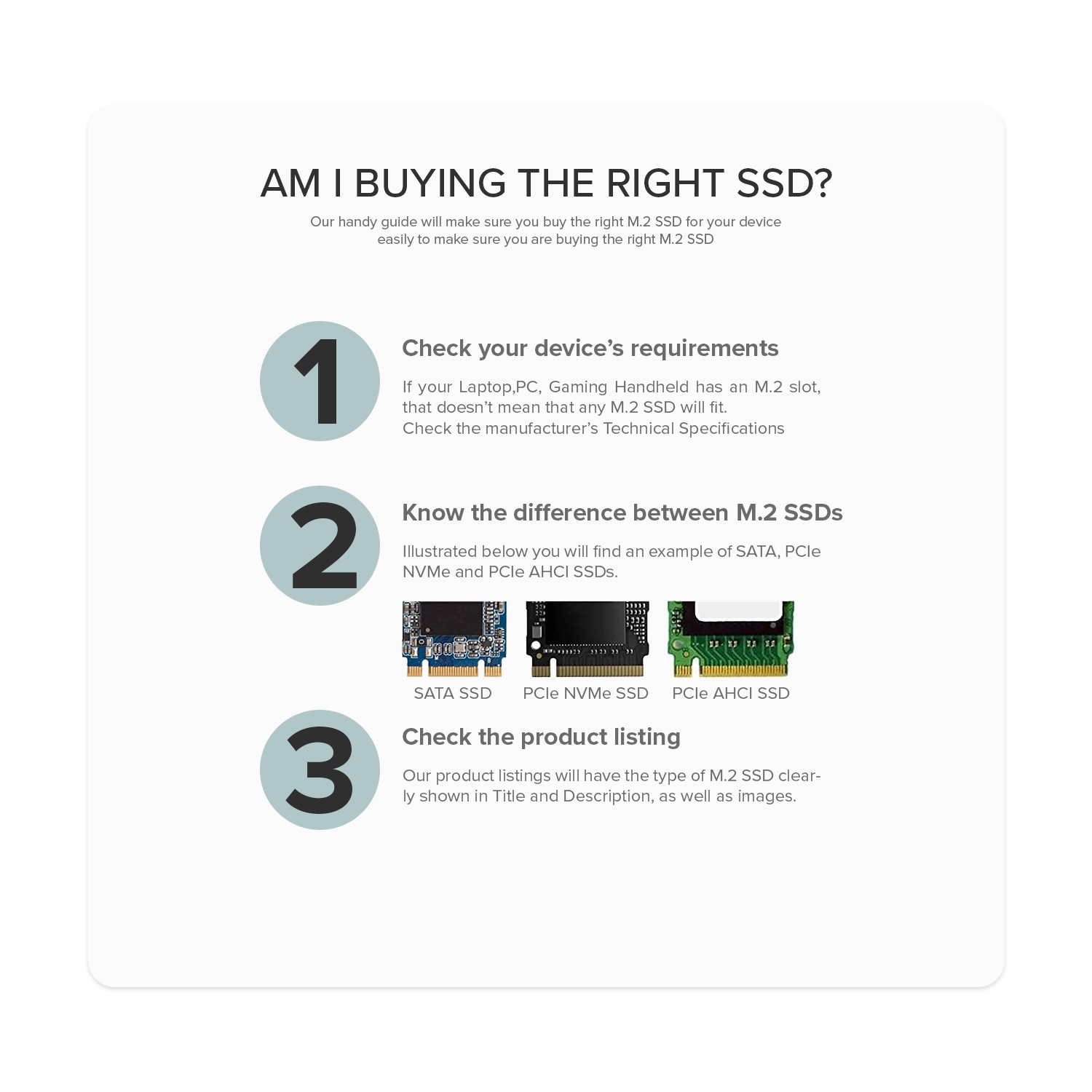 Technical Specifications
Random Read/Write IOPS (Input/Output Operations per Second)
4K Read(Up to )
348K
4K Write (Up to )
295K
Maximum Sustained Read and Write Bandwidth(CDM)
Sequential Read(Up to)
3200 MB/s
Sequential Write (Up to)
2600MB/s
Latency(AS SSD)
Read
0.107ms
Write
0.109ms
Electrical Characteristics
MIN
1.30W
MAX
3.47V
Active (Read)
1.99W
Active (Write)
0.28W
Idle
14mW
Package Includes
1 * 22*30 NVMe SSD
Please Note
In line with the policy of continued development, the manufacturer reserves the right to amend the specifications without prior notification. The illustrations in the user manual are for reference only.
Reviews
Works great, does the job
Works great, does the job
Works great, does the job
Works great, does the job
SteamDeck Storage
Excellent and so much cheaper than getting the more expensive steam deck with this much storage. Cheapest around and great customer service. Thanks guys
SteamDeck Storage
Excellent and so much cheaper than getting the more expensive steam deck with this much storage. Cheapest around and great customer service. Thanks guys
£60.95 Incl. VAT£50.79 Excl. VAT£48.95 Incl. VAT£40.79 Excl. VAT